How about a free office visit?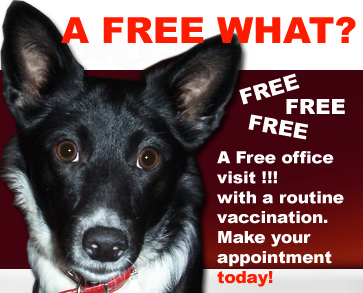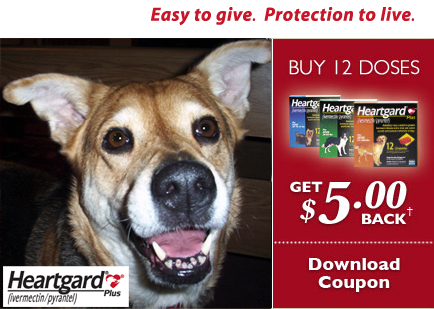 Monroe Veterinary Clinic: 2011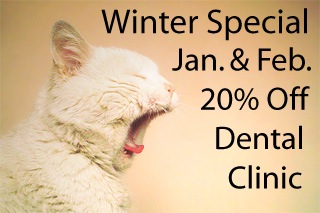 Help Protect Your Pet for FREE
Now you can receive added savings when purchasing FRONTLINE Brand Products from your
veterinarian. Bring this coupon to your vet to take advantage of this offer. Buy 6 doses of FRONTLINE
Plus or Top Spot, get 1 free (of the same product in the same size at the same time).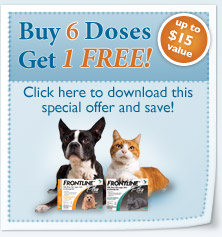 Monday 8:30 am. to 7:00 pm.
Tuesday 8:30 am. to 7:00 pm.
Wednesday 8:30 am. to 7:00 pm.
Thursday 8:30 am. to 7:00 pm.
Friday 8:30 am. to 5:00 pm.
Saturday 9:00 am. to 1:00 pm.
Sunday closed